We are a group of local IT consulting professionals focused on helping clients maximize their return on technology investments to serve and grow their organizations.  Founded in 2002 by Troy Holwerda with the vision of doing excellent, consistent, IT consulting and implementation work, Proxurve has grown to be a trusted Proxy to our clients.  Our name, Proxurve comes from the words (Proxy-to represent) (Serve-present with or to help).  Although it takes some explaining, the spirit of the name communicates the intent of our business philosophy. 
In January 2022 Steve Orander joined our Sr. Leadership team as our President with an extensive background in executive leadership, technology consulting and business growth from Sharp Electronics Corporation.  Steve interacts with business owners daily to help them design technology to complement their business vision and direction to ensure clients have a reliable, secure networking environment with exceptional customer support when needed.
Staff turnover, companies being sold, and lack of capably trained helpdesks are issues we hear about daily.  At Proxurve Solutions our tenure of staff is impressive with an average of 12 years with our firm which translates into customer satisfaction and a 95%+ renewal rate among our managed services customers.  This impressive tenure of both staff and customers can be explained by exploring the "Proxurve Way".  It explains HOW we do what we do, how our culture has been established and what we expect of each other and what our clients can expect of us.  Company culture matters!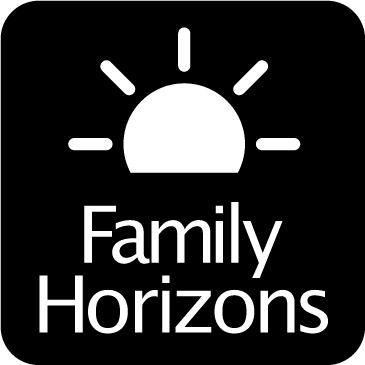 Keith Wright
President/CEO
Family Horizons Credit Union
"FINALLY, an IT Company That Does What it says "
Family Horizons Credit Union Engages Proxurve Solutions to Manage Their Entire IT
Family Horizons Credit Union had used in-house as well as outsourced IT over the years.  After being unhappy with another IT company, they were referred to Proxurve Solutions and here's what they had to say.
"We were referred to Proxurve a few years ago.  After meeting with them, we were impressed by what they offered to accommodate our IT support needs.  Recently Proxurve approached us regarding  ProxyCARE, their fully managed IT service which we have found extremely beneficial.  Not only do they support our key devices and end-users, but they participate in our IT decision making process as well.  Proxurve has definitely lived up to their tag line of being our IT partner."