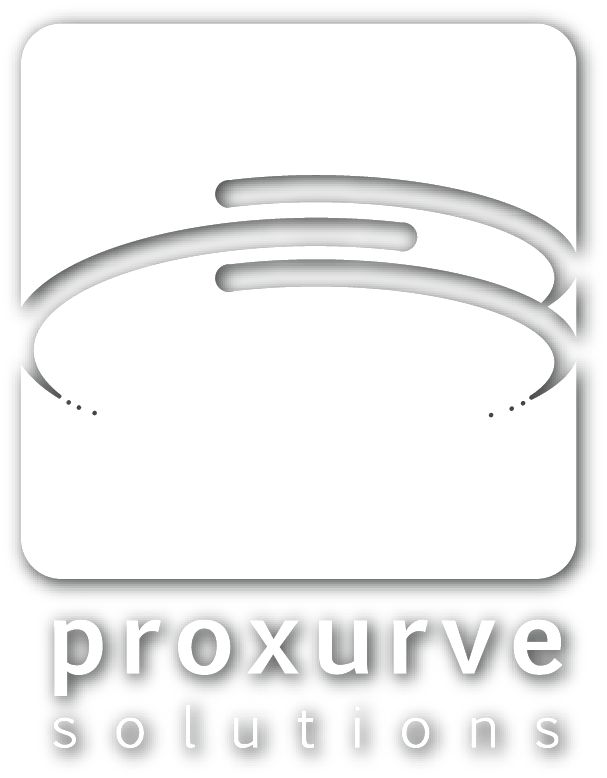 "Creating Reliable, Secure Networks
with Exceptional People"
Managed IT Services for Small Businesses in Indianapolis
Over the past 18 years our managed IT services firm has grown through word-of-mouth referrals and by keeping long term clients proactively served as we provide insight and support in the areas of IT networking and more recently cyber threat consulting. We truly enjoy helping people solve IT challenges because we understand that IT is a tool used by real people to accomplish meaningful work each day.
Under the "Our Approach" tab above you can better understand our Consulting model and the way we approach our work. We are here to listen, understand, and help, in the areas of:
Ransomware Attack Restoration
Network Performance Analysis
Network Design & Implementatio
Network Security & Data Back Up
Proactive Cyber Security Staff Training & Reporting
IT Expense vs. ROI Analysis
We would be glad to engage in an Executive Leadership Conversation (ELC) via TEAMS/ZOOM to listen as you describe your current IT situation from a business leader perspective, from there we can provide initial feedback for your consideration.  
4 Reasons to Choose Proxurve for Managed IT SERVICES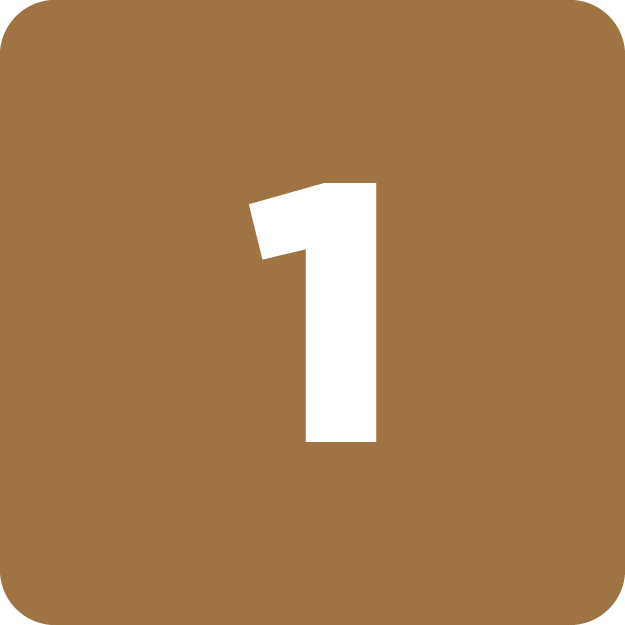 At Proxurve Solutions we believe managed IT services experience matters,
not just textbook knowledge
Our engineers have an average tenure of 10+ years with Proxurve Solutions and over 16 years working in various IT related environments. Our culture of teamwork, our long- term client relationships, and our belief that we provide real, measurable, value each day keeps our work meaningful and rewarding.  It also translates into fixing our client's issues the first time, minimizing the need for call backs and maximizing our client's uptime.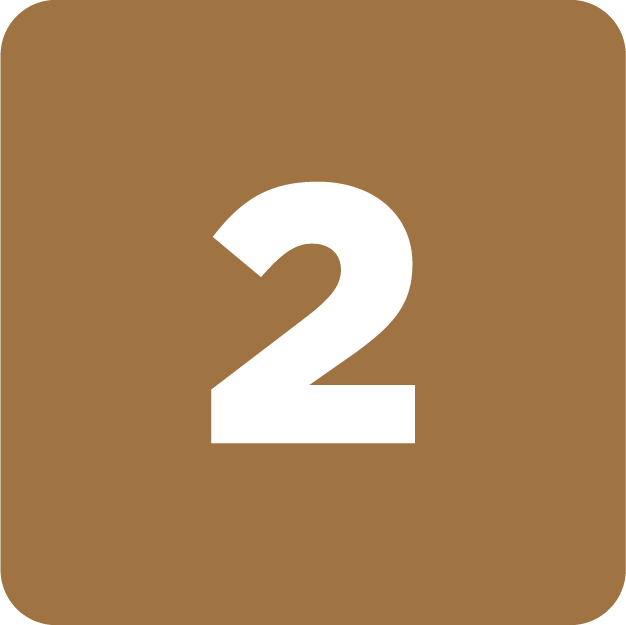 We Look at Your Organization from an Executive's Perspective
We understand that Executives are commonly asked to spend more money on IT each year, but do you really need to do that? The Proxurve Way drives us to provide safe, secure networks that operate reliably and minimize complexity all supported by our exceptional people. IT really can be that simple.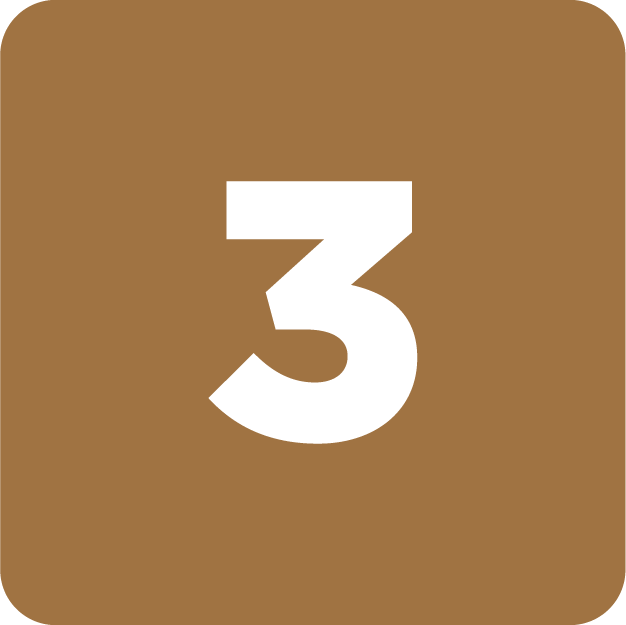 Maybe ProxyCare could simplify your life?
ProxyCARE provides all the support and service of an internal IT staff typically at a lower monthly cost with a better user experience all done LOCALLY. No turnover, no recruiting, no retraining, no gaps.  Always best practice managed and always accountable. A fully managed approach for as little as $125 per user. It's not right for everyone but it simplifies and secures IT so you can focus on your business.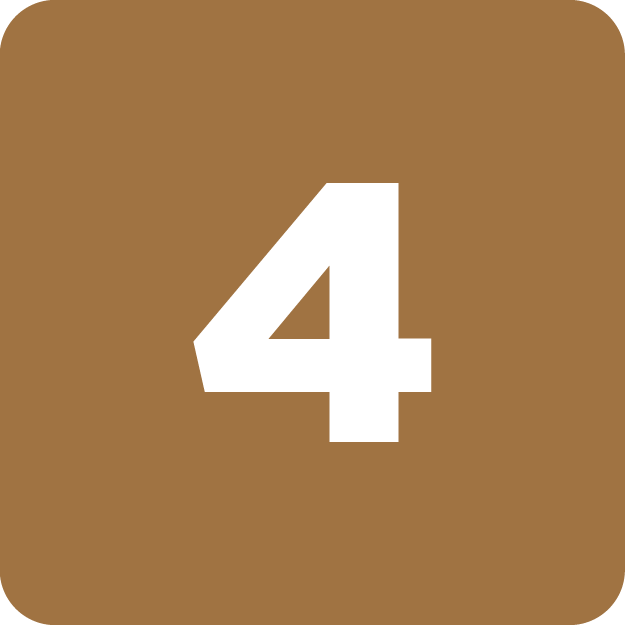 110% Money Back Guarantee
We are 100% accountable to provide a quality and lasting result. If you are not happy with our ProxyCare offering during the first 60 days of your tenure with us, we will request an opportunity to resolve the concern and if unable to do so to your satisfaction, we will refund 100% of your monthly invoices. We will also donate an additional 10% to the charity of your choice as part of the Proxurve Way!
Looking for High Quality Managed IT Services in Indianapolis Delivered by Exceptional People?
Proxurve is the Right Place!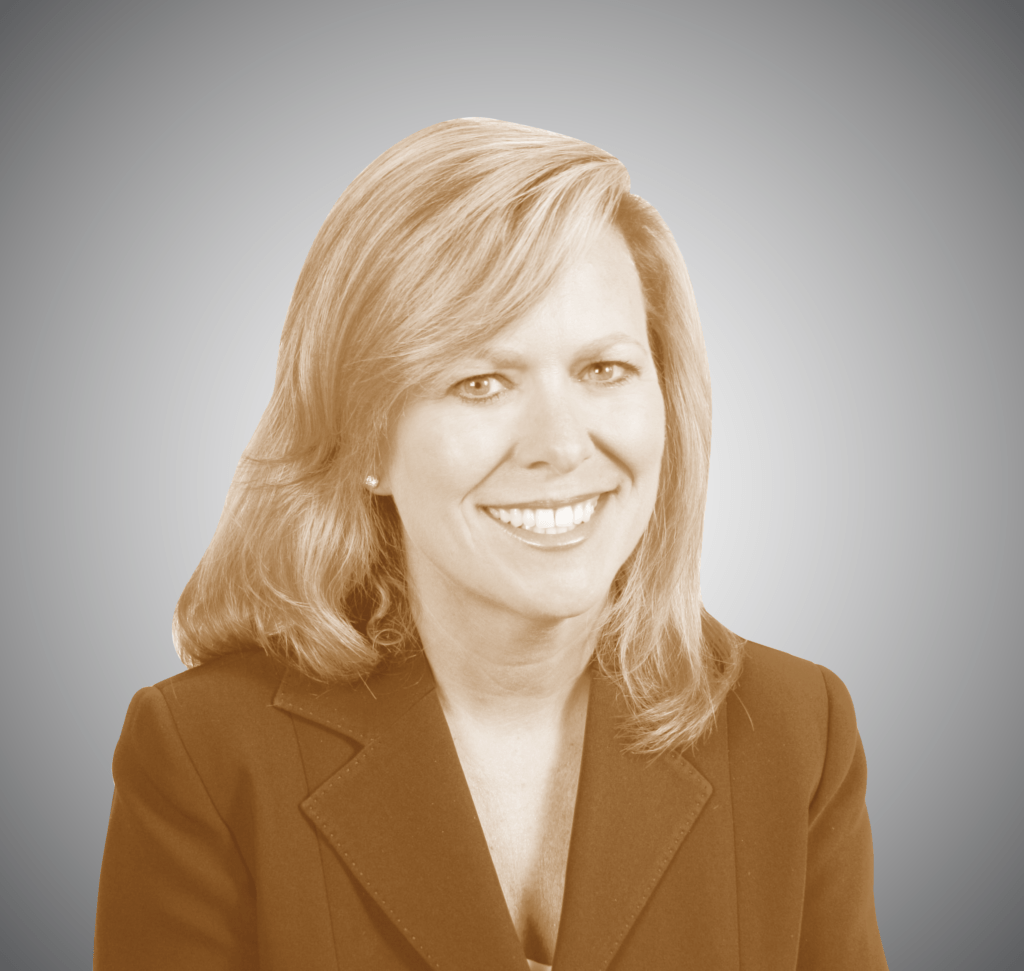 Toni Giffel
Office Manager
Tabor Law Firm
"You can count on Proxurve"
Indianapolis based law firm has trusted Proxurve for over 12 years for all their IT needs
"It is very important to have an IT provider you can count on, who will respond to your needs quickly and efficiently, and Proxurve has been that for us for over 12 years.  "It's reassuring to see the same faces over time, knowing they are familiar with your business, your IT system, and are always working to keep your firm/company safe and up to date."
"Proxurve recently migrated us to Microsoft 365 and they made the migration as painless as possible.  We were a little nervous about going to the cloud because we have always had a server in our building.  Proxurve led us through the migration step-by-step and we couldn't not be more pleased with the outcome."